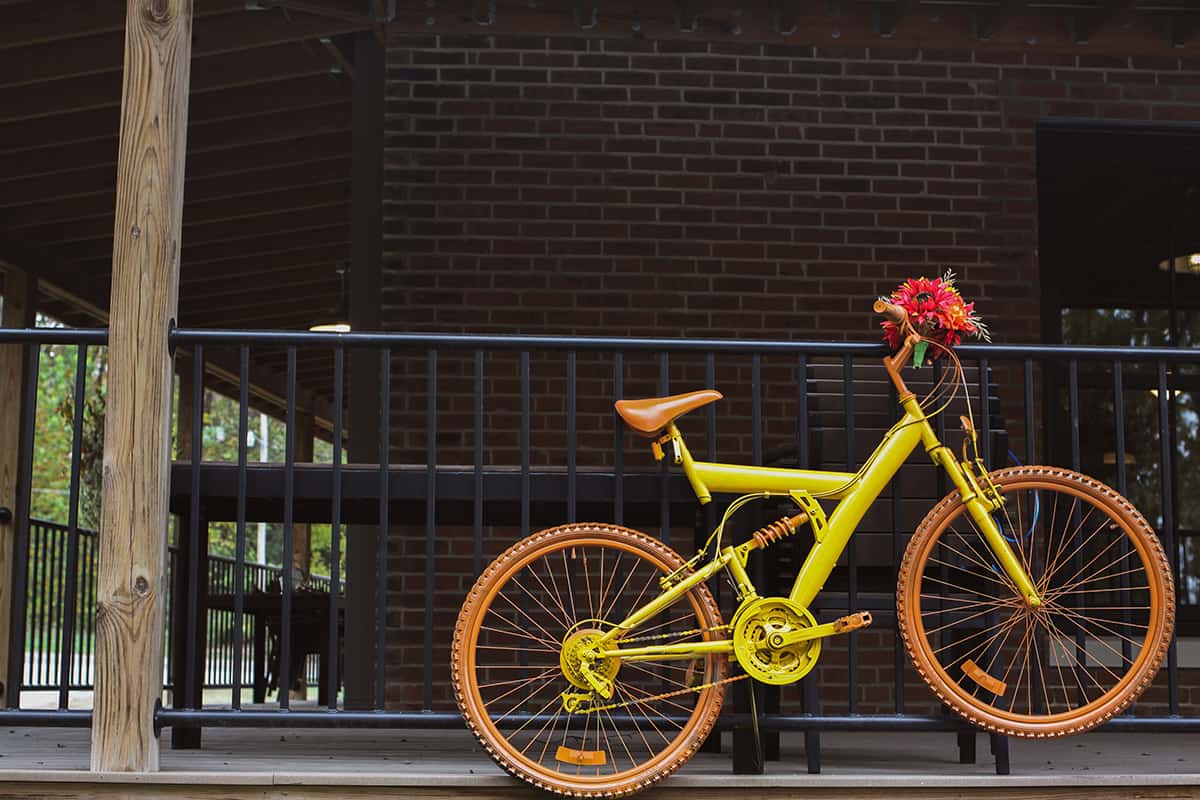 The Katy Trail is one of the most popular bicycling destinations in the country. Boonville is one of the larger communities offering amenities for trail goers on the Katy Trail. Boonville Luxury Lodging welcomes all riders with a luxurious place to rest and a secure place to store your bikes!

Derailed Coffee Shop is situated on the Katy Trail just steps away from the renovated Katy Train Depot in Historic Boonville, Missouri.Their mission is to bring rich coffee from across the globe and made from scratch, delicious food, sourced locally, as much as possible. For a memorable breakfast and coffee experience, don't miss this local favorite!

Home of the Budweiser Clydesdales! Visit this state of the art farm on 300-plus acres of lush, rolling hills in the heart of Missouri – only 10 minutes from Boonville Luxury Lodging. Established in 2008, the ranch features barns to explore, a veterinary lab and ten pastures. The facility is home to more than 100 Clydesdale's ranging from foals to stallions.

Boonville hosts a variety of events throughout the year. Check the visit Boonville's site for upcoming events.